Hey there,
I am glad to see you on this post, and I am sure that you also want to read this article because you find the subject headline relevant to your search results.
I am going to discuss some points on this blog, which will help you to understand the importance of social media platforms in your online marketing strategies. So, let's start with the process of learning some useful terminologies.
As we already know, social media is the easiest way to connect with people without any hassle. It can help you to connect not only with someone nearby, as well as with the long distant users.
Social media platforms help you to share your feelings with the help of images, videos, or voice commands, and due to its user-friendliness, anyone can access it from anywhere.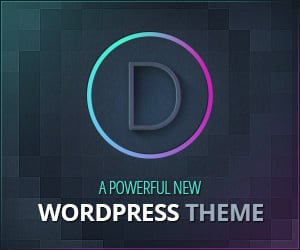 Now the point comes here, why is it so important that we need to take it under consideration while building our digital marketing strategy?
Well, you're thinking correctly because no one even bothers about something irrelevant to their eventual goal. So let's discuss the process, which helps you to understand the chronology behind the usage of social media platforms.
Social media platforms are cost-effective than any other source to build your online marketing strategies. Just take an example of Facebook ads you might have already seen a few advertisements while surfing your Facebook app. You can see it as sponsored ads within your Facebook feed.
Have you ever thought of where it comes on your Facebook feed as you don't even like or followed that Facebook page?
Similarly, you can also reach people around the globe whom you want to target with your product or services. This process of marketing is known as social media marketing.
It is not just limited to Facebook as it works similarly on other popular social networking sites such as YouTube, Instagram, LinkedIn, Twitter, etc.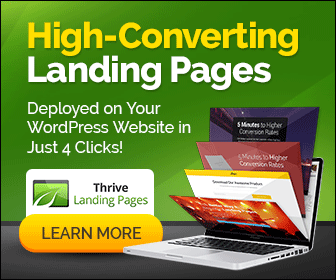 One of the best benefits of using social media platforms is the higher return on investment, which means that you don't need to invest more to get the best result.
You can use a different type of targeting strategies to get your desired goals, which is also known as user segmentation. You can do it by segmenting your targetted audiences based on age, gender, behaviour, income, place of residence, etc.
By following the social media marketing process, you can get the desired traffic from all over the world, and, further, you can decide where to let your targeted user land-on.
In terms of digital marketing, social media is the best way to help your customers to visit your online store by setting up a call to action button and location visit tab.
It also helps you to get back the user on your desired webpage who has visited your website before as well. This process of getting back the previous user is known as remarketing.
I hope all of this information helps you to decide the usage of social media platforms in your business marketing strategies. However, the importance of social media platforms in your online business can only be understood once you start applying whatever I have discussed above. All the best!